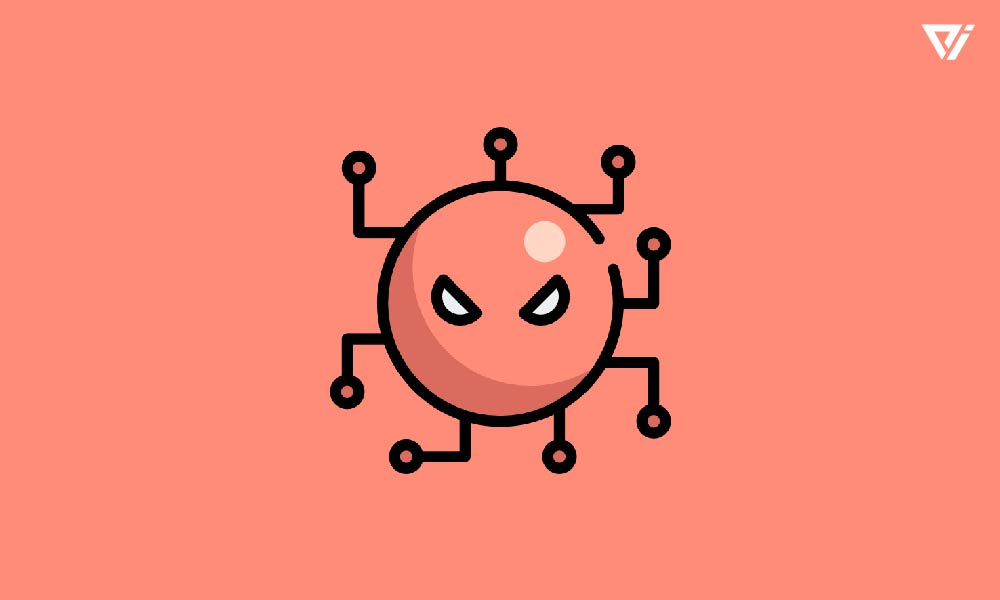 Want to keep hackers miles away from your WordPress blog? Check our Best WordPress Malware Removal Plugins. Because it's better to be safe than sorry. You should never underestimate the efforts of hackers. If you don't know what I'm talking about, I'll explain it to you later in this article….
Malware and viruses are everywhere, and we're always the last to know. You should install a malware removal plugin in your blog. Because if hackers hack into your website, they will do bad things to your website and even steal important data from you! And you don't want that to happen, right?
In this article, I'm going to tell you which the best malware removal plugins are in my opinion. Google also comes to the same conclusion as I do, so if you know how to prioritize, the top 5 are all from Google. So now let's have a look at these plugins…
Why should you install a WordPress Malware Removal Plugin?
There are two reasons for this.
First of all, if hackers hack into your website, they will be able to do some bad things to your website or blog. That can include security issues with logins and maybe even stealing important data. Maybe you don't think it's so dangerous…. But what if your name is John Doe? And what if you have some private data on your website? Like a copy of your ID or passport perhaps? And what if this data got in the wrong hands. That wouldn't be so fun, would it?
The second reason is that when hackers install malware on your webserver they open up security holes in your Webhosting panel. These security holes, called backdoors, are used to hack into your website over and over again. That means that you have to reinstall your WordPress blog or website every time you discover a backdoor. Many Webhosting companies are well known for this. They don't really care about security issues on their customer's websites….
The solution is easy: install a WordPress Malware Removal Plugin. If you do that, hackers won't be able to hack into your website anymore. They will have to find someone else's website in order to hack into it….
So now that you understand why you should install malware removal plugins in your blog or website, let me tell you which the best WordPress Malware Removal Plugins are….
5 Best WordPress Malware Removal Plugins [2022]
Let's get started with this list of the best WordPress Malware Removal Plugins….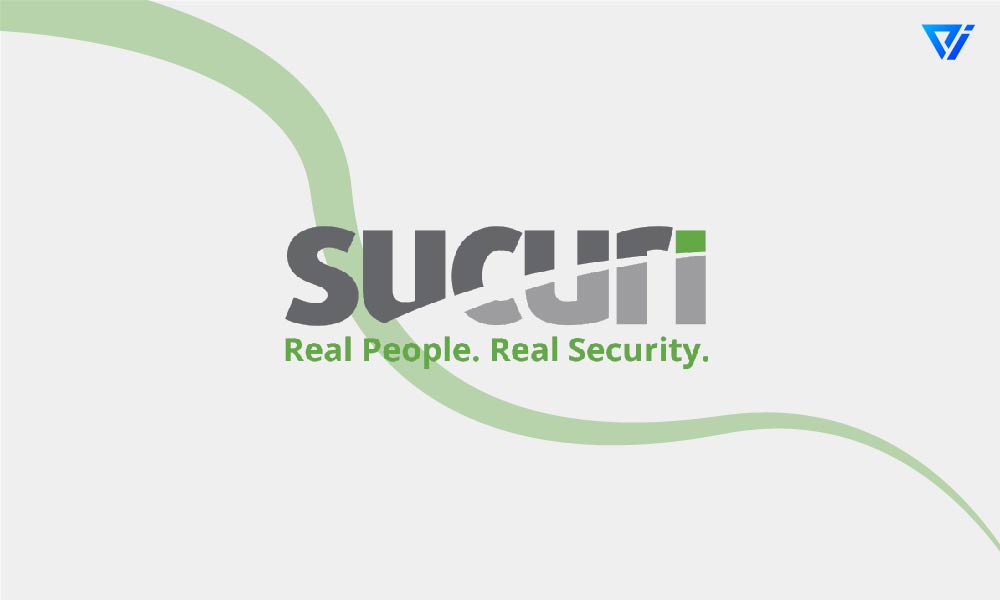 Sucuri Security is a security plugin for monitoring and hardening WordPress websites. You should install this on every website! Because Sucuri Security checks for known vulnerabilities on your WordPress website. And it gives you tips for fixing these security issues. That's why it is in the first position in the list of, Best WordPress Malware Removal Plugins.
That's what Sucuri Security can do for you. It will monitor your WordPress website and check if everything is okay on the outside. If not, it will give you a warning so that you can fix the issue before hackers hack into your website….
The Sucuri Security plugin is also able to fix security issues in WordPress. So it's basically a file scanner for your website, which will help you clean up your website if needed…
One more thing that makes Sucuri Security unique is that you can configure the plugin to send you emails when there are security issues. It will email you every time there is a security issue. That way you can act immediately when there's something wrong.
2. Wordfence: Best WordPress Malware Removal Plugins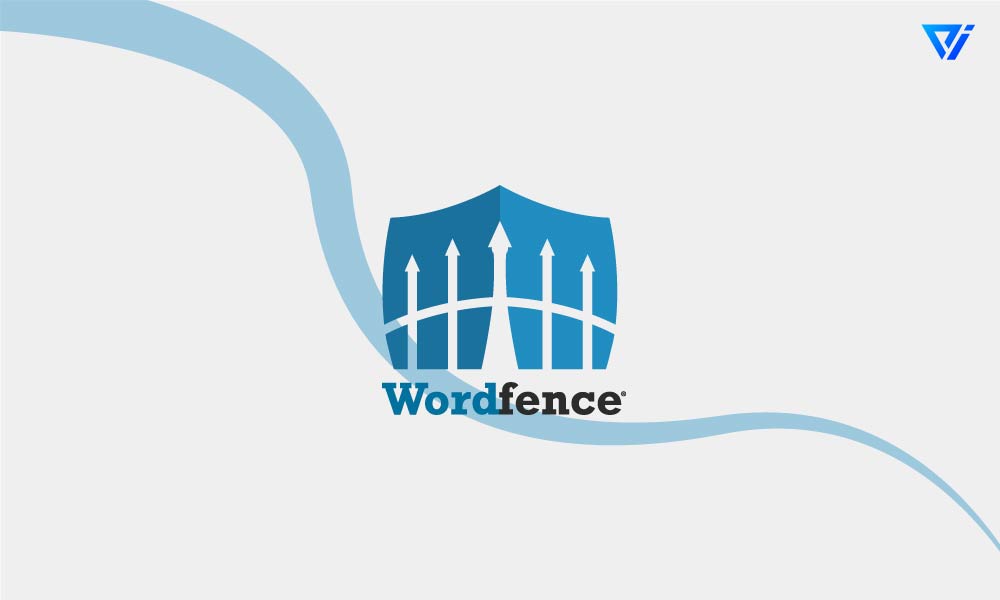 Wordfence is a free WordPress security plugin that focuses on malware and brute force attacks. There is also a premium version of Wordfence, which includes more features such as email notifications, some blacklisting functions, blacklisting countries for login restrictions, etc. You can check the premium version too.
This plugin will scan your website for malware, check if you are protected against brute force attacks and it will also monitor your log files to make sure that there aren't any suspicious activities taking place on your website. It can also help in WordPress bug fixing.
All of this makes Wordfence one of the best WordPress Malware Removal Plugins.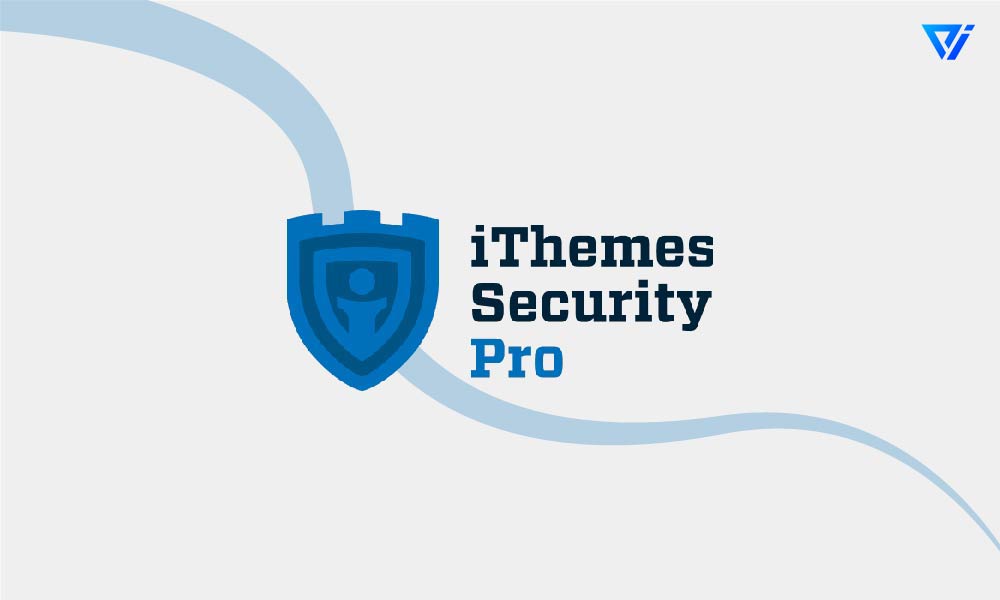 iThemes Security is a security plugin for WordPress that includes tons of features. And it's free too. There are some features that you get with iThemes Security and there are other features that you need to pay for (premium version).
If you are looking for a plugin that has more features than WordPress, then iThemes is the right choice for you.
And there are other cool functions too. One of the main reasons why a lot of people install this security plugin is because it's easy to use and activate. I will recommend this plugin to users that are not very technical. Because there is no need for setting up something. It's just a shame that the free version doesn't have all the features of this security plugin….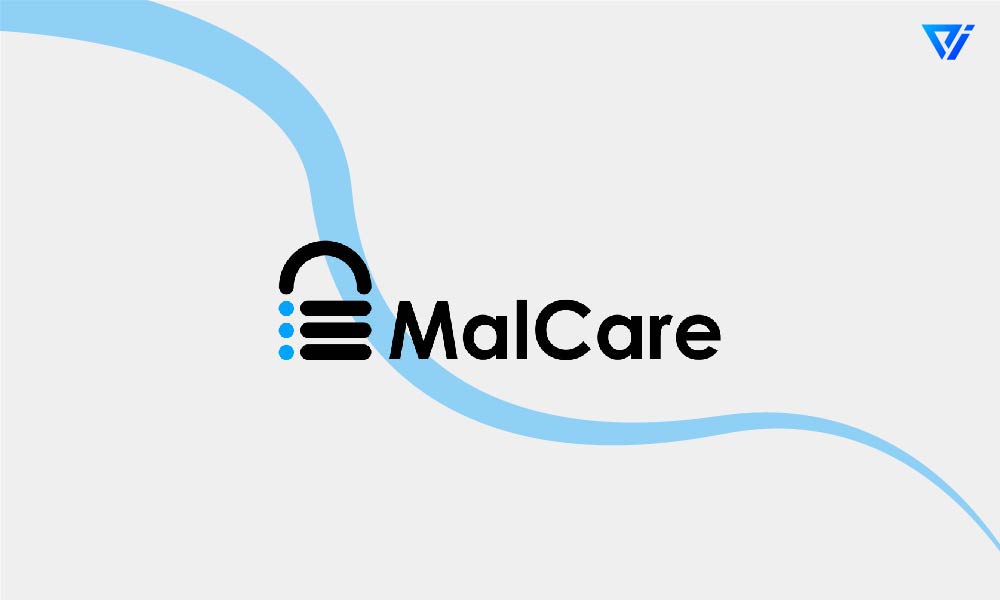 MalCare is another popular security plugin for WordPress. I would say that MalCare is the most powerful WordPress security plugin when it comes to features. You can basically do everything about website security with this single plugin….
However, there are some disadvantages when using MalCare Security. The biggest drawback is that you need a bit of technical knowledge in order to use everything. Some users don't even understand what they are doing when they install MalCare Security…
So if you have a lot of time and patience, then try out MalCare. You will find all the features in this plugin that you would ever need on your website….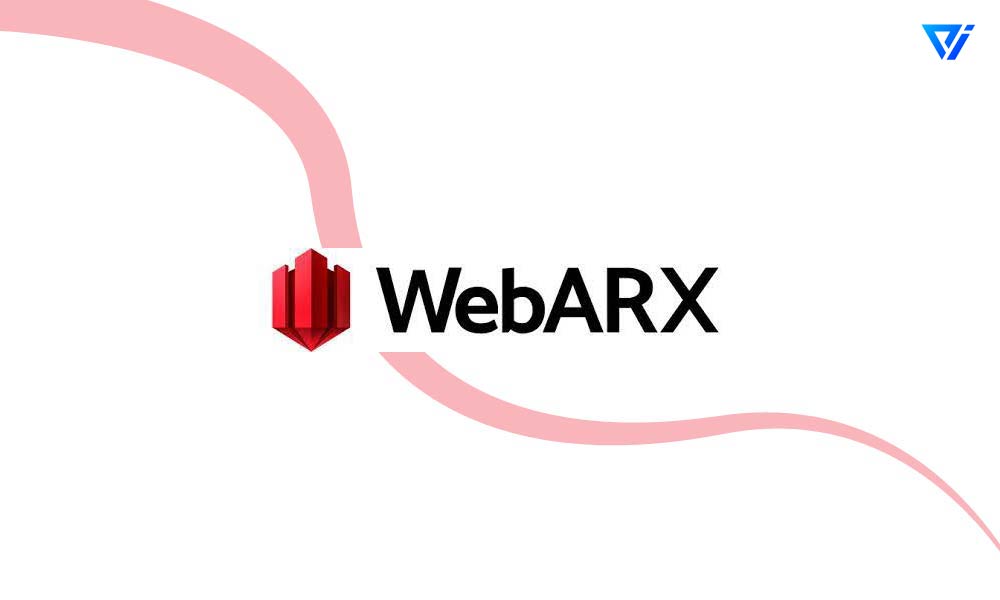 WebARX is another Best WordPress Malware Removal Plugins. But it is different from the rest of the plugins in this list. WebARX is not a standalone security plugin, but instead, it's a service where you can add all your websites and check their vulnerabilities.
And when there are vulnerabilities detected on your website(s), WebARX will send you an email notification. You can also configure WebARX to fix the vulnerabilities for you if you want….
You don't need to go into the dashboard of this plugin in order to set everything up. However, there are still some functions that you can use on the dashboard side too. So basically, it's not just a service, but also a free WordPress security plugin.
Frequently Asked Questions (FAQs)
Do I need to install more than one security plugin?
No, you don't need to install multiple plugins. But you can do so if you want. Of course, it's not necessary because Sucuri Security and Wordfence are the best free WordPress security plugins out there…
Can I use premium versions of both plugins at the same time?
Yes, you can install premium versions of both Wordfence and Sucuri Security at the same time. Some users do this to get more features….
Which plugin would you recommend for beginners?
I don't use any particular WordPress security plugins, but I know that most people use Sucuri Security. So I would recommend that plugin to beginners…
Do these plugins slow down my website?
No, all of the most popular WordPress security plugins are lightweight and they won't affect your website speed….
Which is the best free WordPress security plugin according to you?
If I had to choose the best WordPress security plugin for beginners, I would go with Sucuri Security. It's a free plugin and it has all the basic features that users need….
Conclusion:
At last, I would recommend that you have a security plugin for added protection. All of the most popular free WordPress security plugins are good and you can choose between Wordfence, Sucuri Security, or iThemes…
Both Wordfence and Sucuri Security work great if you want to install a single plugin….
In case you don't want to install a single plugin, then I would recommend that you use MalCare Security. However, in my opinion, the advantages of using this security plugin don't outweigh its disadvantages….
I hope that you found this Best WordPress Malware Removal Plugins article helpful! If you have any more questions about free WordPress security plugins or if you want to share your own experiences with these tools, then please leave a comment below. Also, don't forget to share this article if you liked it…