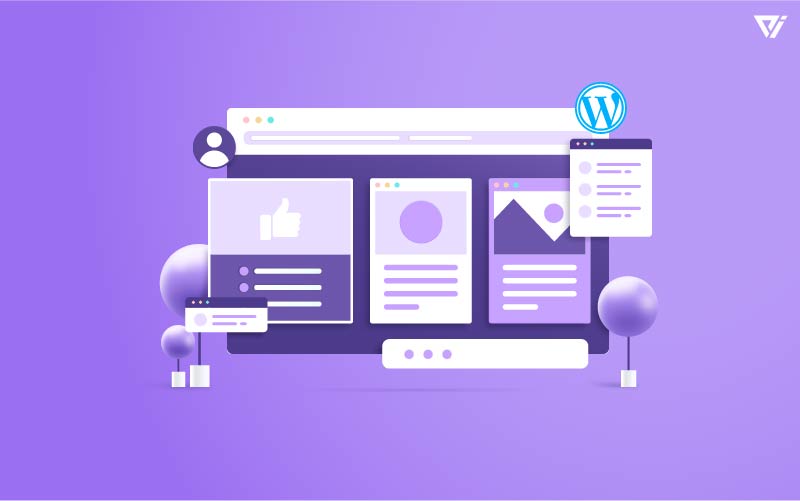 In the Best WordPress Plugins, it's never been more important to have a website, and it's never been easier to do so. From the comfort of your browser, you can create an attractive site that showcases your business or hobby in minutes.
But even with all this simplicity, there are some considerations you need to take when setting up your site for success. A WordPress plugin is one way to make sure that everything runs smoothly on your new website.
Why are WordPress Plugins important?
Plugins are important because they allow for modifications to WordPress core functionality. This can be used to add new forms, modify styling of the website, or tackle any number of other tasks that WordPress does not have built in by default.
Top 09 WordPress Plugins
Here are 09 must-have plugins for any business or personal site in 2022:
WPForms is a plugin that lets you create and integrate forms into WordPress. You will then be able to handle all sorts of information through your website, which can make it much easier for people to contact you and much more accessible for them as well.
It's also easier for you to manage all of your different forms and keep track of any submissions. You no longer have to go multiple places in order to check up on what people are telling you, as everything can now be organized in one place.
Add Custom Forms Easily And Efficiently For WordPress
Reduce human error in reporting
Get more engaging web forms
Add new functionality to your website with ease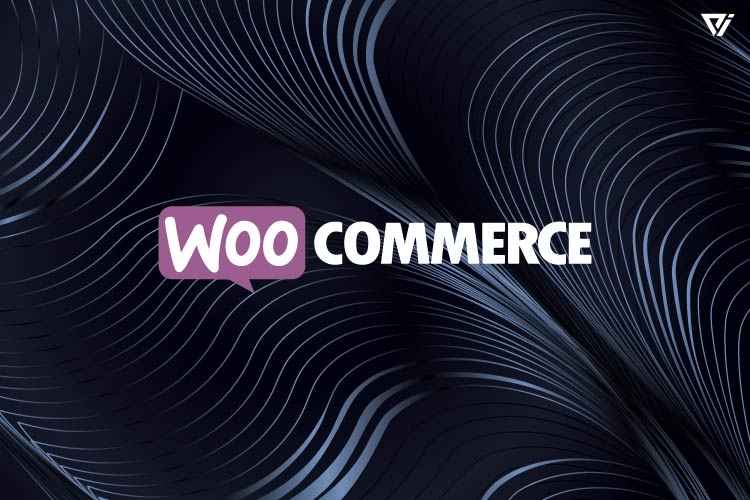 WooCommerce is a plugin for WordPress that allows you to create an online store. It's one of the most popular e-commerce plugins available, and it's used by millions of people around the world. WooCommerce is free to use, but there are also a number of paid extensions available.
The enterprise version of the plugin is called WooCommerce Subscriptions, and it's available for a monthly fee from Automattic. Plus, if you want to upgrade from an older version, there's a one-time fee to do so.
Allows for an easy and convenient way to create a store
Accessible for free or by monthly subscriptions
Comes equipped with built-in SEO capabilities and powerful extensions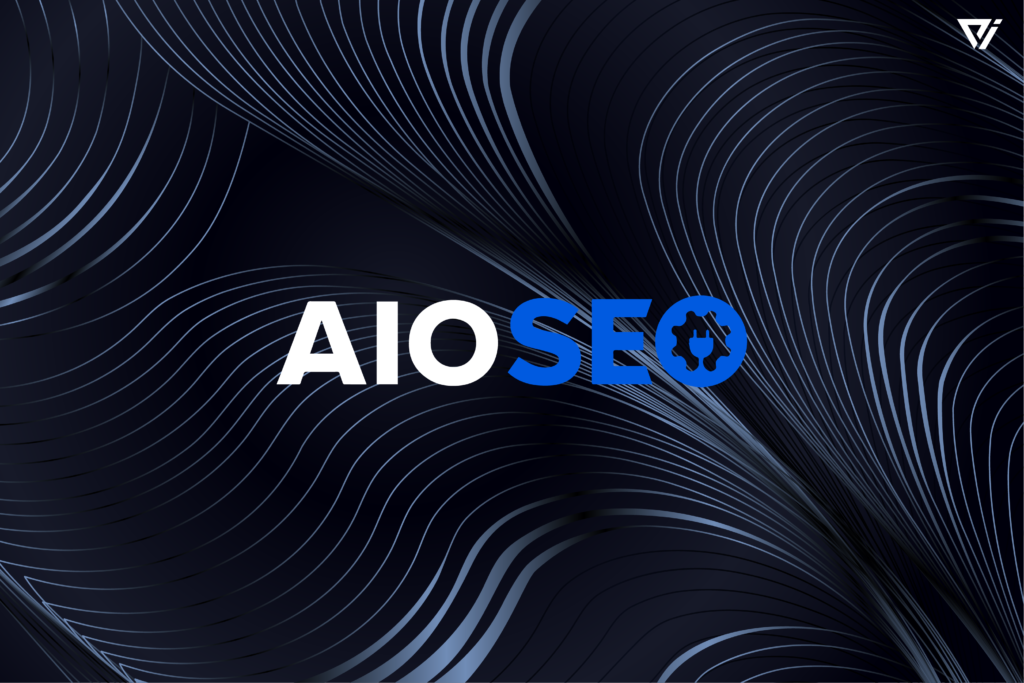 WordPress Plugin All in One SEO is a powerful plugin that can optimize your website for search engines. It's easy to use, and it comes with a number of features that can help you improve your website's visibility and ranking.
Some of the features of All in One SEO include:
Title optimization
Description optimization
XML sitemap creation
Canonical URLs
Customizable robots.txt file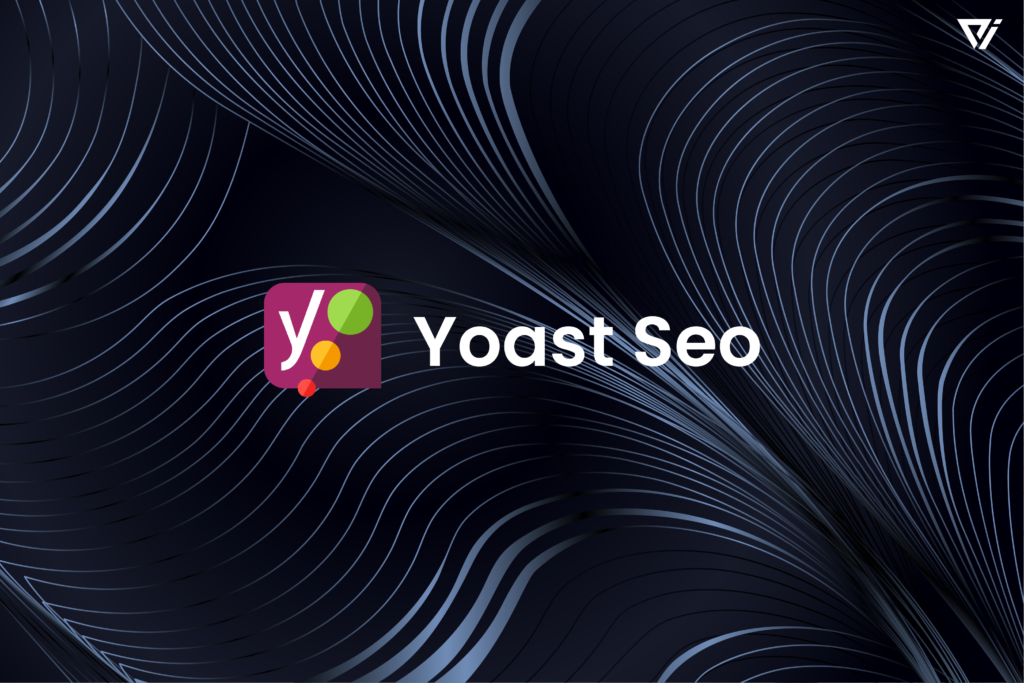 Yoast SEO is a plugin that can be used to optimize your website for search engines. It includes features such as a readability check, a focus keyword tool, and a snippet preview. Yoast SEO also allows you to add titles and meta descriptions to your blog posts. It is available for free in the WordPress plugin directory, but you can also purchase an extension to add more features to it.
The Yoast SEO plugin uses several hooks. Some of the most important ones are:
Creates readability report, focus keyword tool, previews snippets
Creates titles and metadata for blog posts
Uses hooks to integrate with other wordpress plugins
Free in WordPress plugin directory
Also Read: 13 Fastest WooCommerce WordPress Themes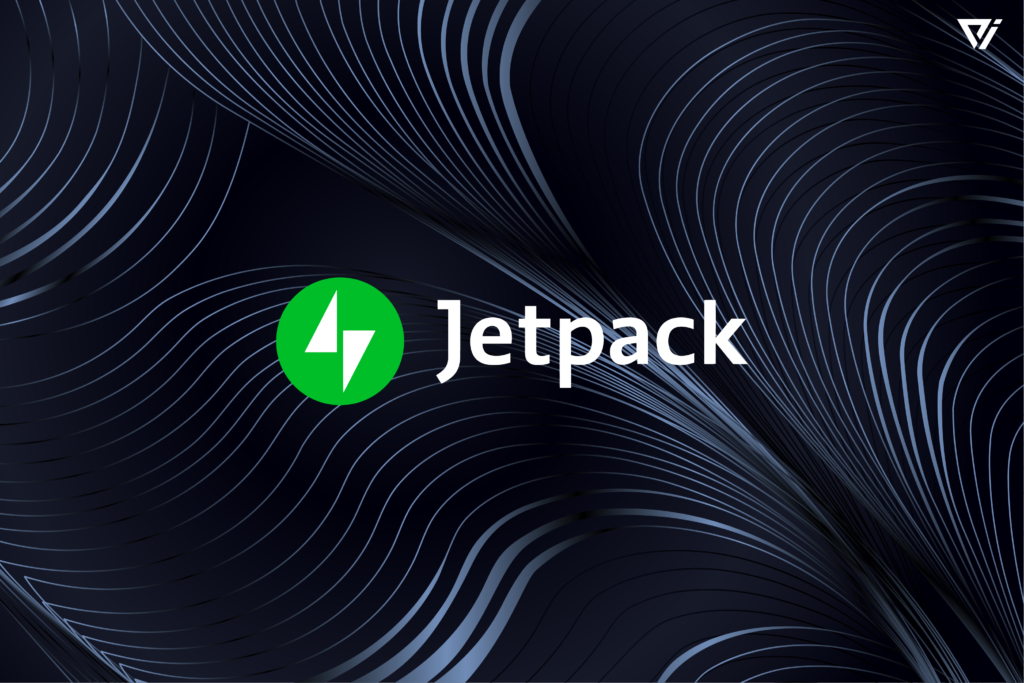 Jetpack is a plugin for WordPress that provides a vast array of features. These features include social media integration, security, backup, and website stats. Jetpack also includes a module for WordPress.com users that allows them to connect their websites to Jetpack.
Helps you monitor stats of your website
Provides social media options for your website
Adds security features to your WordPress site
Allows you to backup and restore data from a backup
Jetpack WordPress plugin with 1+ million downloads.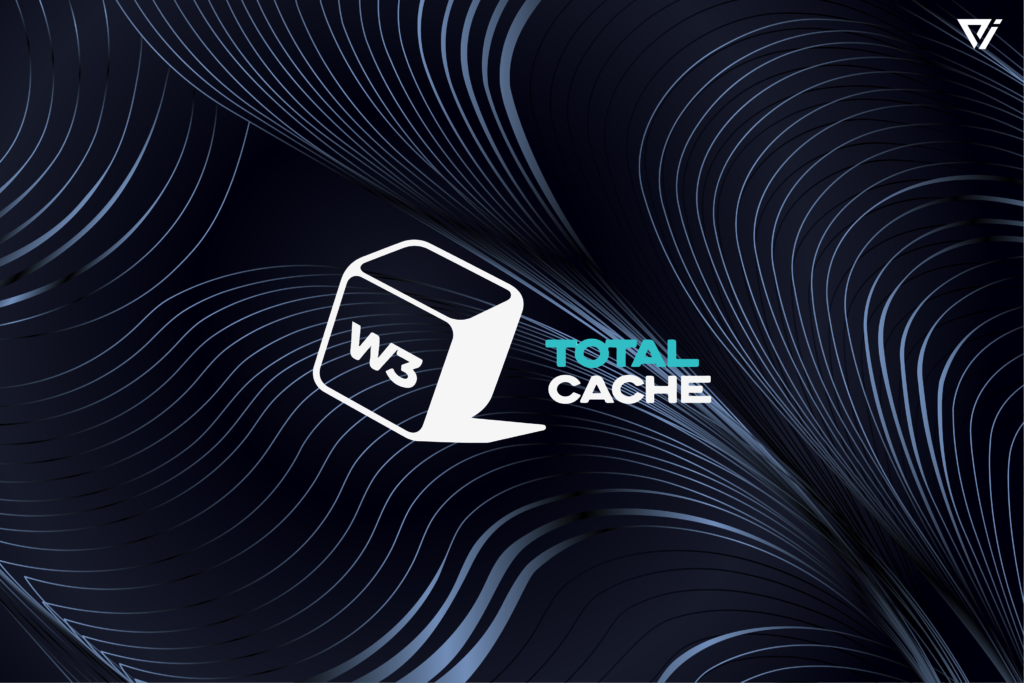 W3 Total Cache is a caching plugin for WordPress that can be used to improve the performance of your website. It includes features such as page caching, browser caching, and database caching. W3 Total Cache also allows you to enable or disable caching for specific pages on your website.
The W3 Total Cache plugin has been downloaded more than 1 million times and has been rated 4.5 out of 5 stars. It is available as a free download from the WordPress plugin directory, although you must upgrade to use some of its more advanced features.
Allows you to improve the performance of your website
Helps you cache pages on your website
Provides easy configuration options for caching functions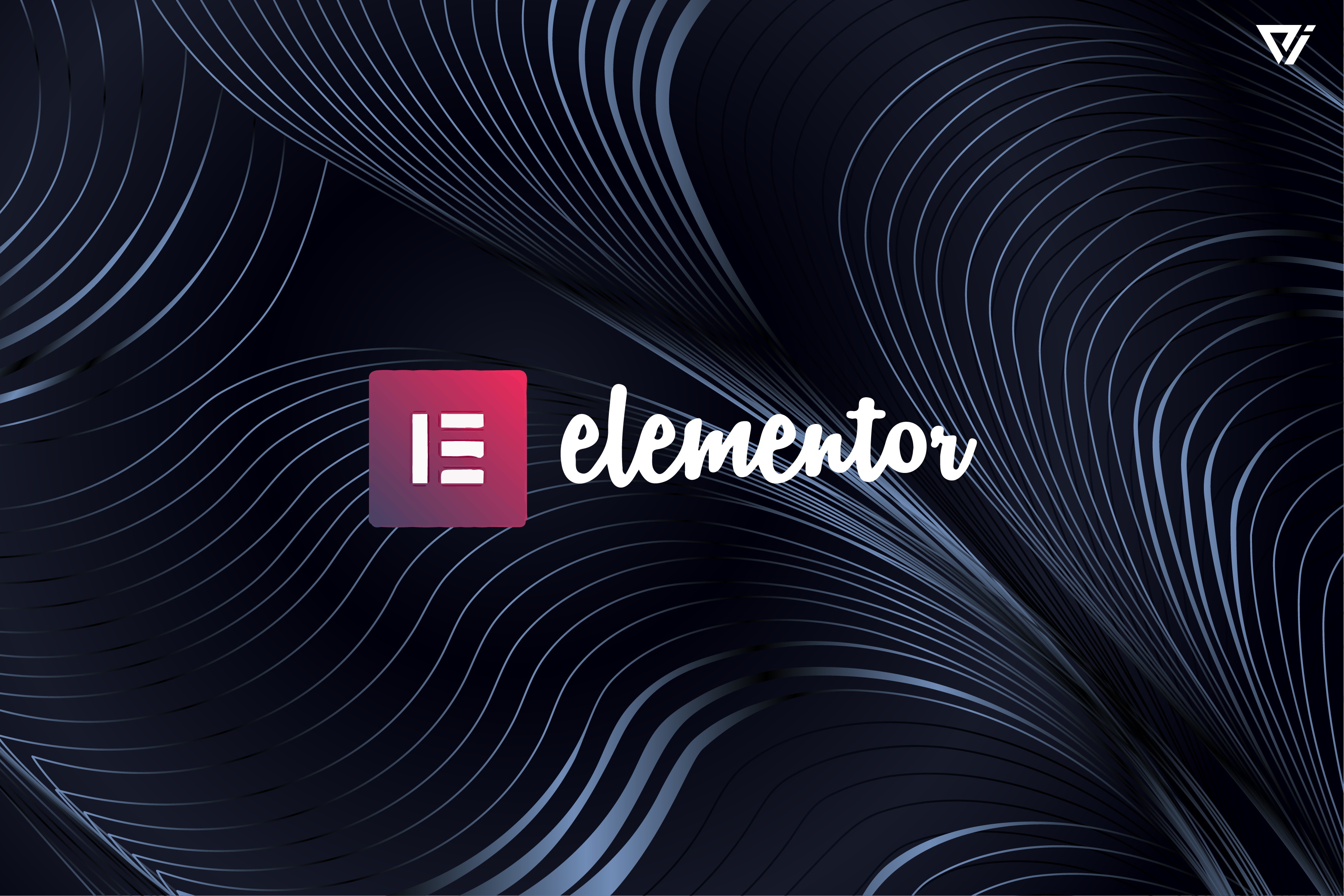 WordPress is one of the most popular website builders in the world. They have millions of satisfied users that use their service to build beautiful, responsive sites.
One of the top reasons for this is Elementor. Elementor was built by WordPress to give you an easy way to build beautiful websites for any type of site you can dream up. From blogs and portfolios to online stores and magazines, your imagination is your only limit with Elementor!
Add beautiful, responsive layouts to your website with just a few clicks
Build any type of website you can imagine – only limited by your imagination.
Enjoy 20 premade templates for landing pages, magazines, e-commerce sites and more!
Easily drag and drop widgets into place to customize the look of each page.
Get everything you need in one plugin that works seamlessly on WordPress!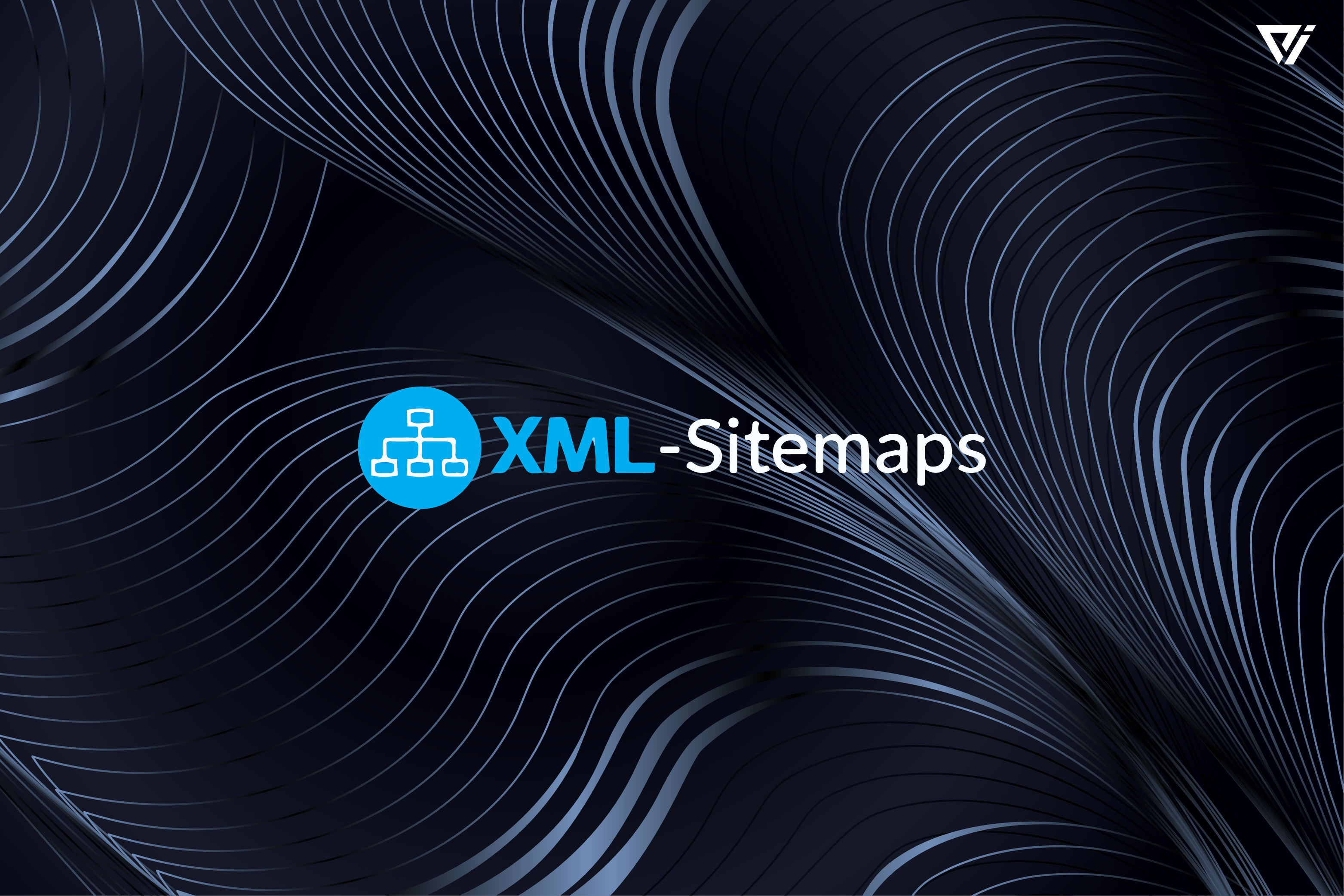 An XML sitemap is a file that lists the URLs for a website. It helps search engines like Google, Yahoo, and Bing better index your site. Having an XML sitemap also helps ensure that your site's pages are indexed more quickly and accurately.
You can create an XML sitemap for your WordPress site with the free XML Sitemaps plugin. Similarly, the plugin will automatically generate an XML sitemap for your site, and you can also customize the settings to include additional information like priority and change frequency.
Speeds up indexing
Ensures pages are indexed accurately
Creates XML sitemap that improves search engine ranking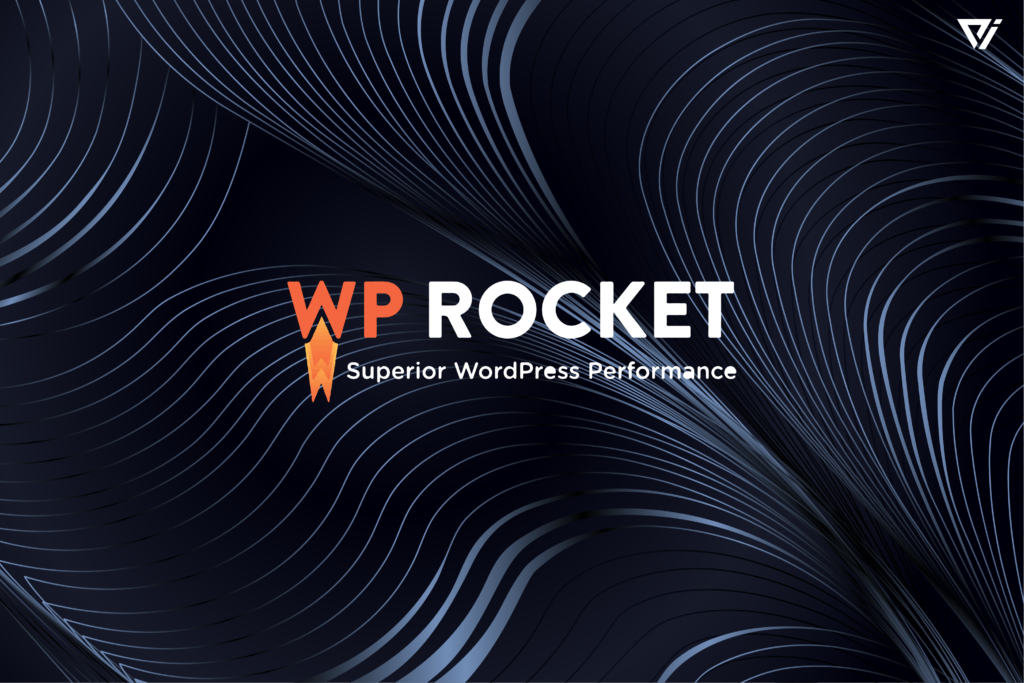 WP Rocket, also known as WP Rocket WordPress Cache, is a WordPress plugin that dramatically improves the load time of your site. It does this by completely eliminating page loading bottlenecks at the most critical stage. Visitors will not only be able to surf your website faster, but they will also spend more time on each page they visit.
WP Rocket eliminates page loading bottlenecks
Speeds up websites by caching any piece of content that will be reused- images/css files, Javascript files.
It avoids duplicate content issue by intelligent logic
This is easy for beginners to use
Browser caching is a must, and WP Rocket is the perfect solution.
CookieYes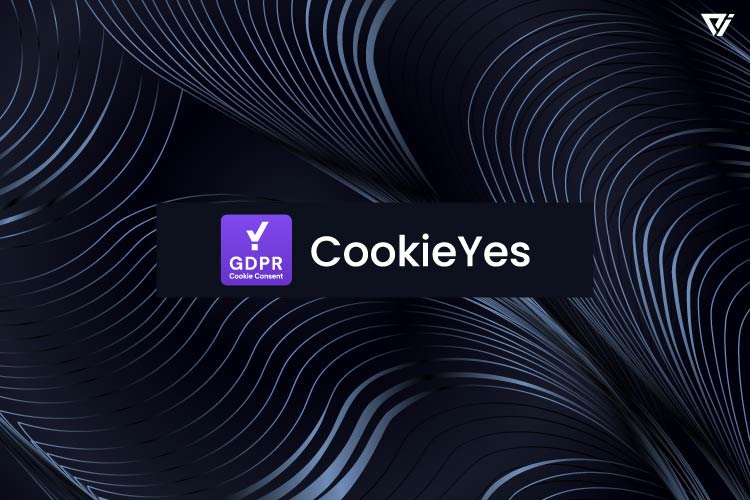 CookieYes by WebToffee, on the other hand, assists you in making your site GDPR compliant. With the "accept" and "reject" choices in a bar, you may enable a WordPress cookie notification.
You can change the appearance of the cookie consent bar. Apart from that, you may choose how many options you wish to give your user. You may also choose whether to display your cookie consent bar as a banner or a sticky popup, as well as where to put it.
The customization choices are available to match the theme of your website. For example, you may modify the color of the cookie bar, the message, and how the button appears to users. You may also modify the font, style, and placement, among other things.
The Cookie-List may be shown using a shortcode.
Module for Cookie Auditing
Timer for Cookie Appearance and Disappearance
Ready for the CCPA
In conclusion, we try to tell you that the above-mentioned plugins are the topmost and best WordPress Plugins of the year 2021 and we hope you'll get multi-benefits from the above-said stuff.