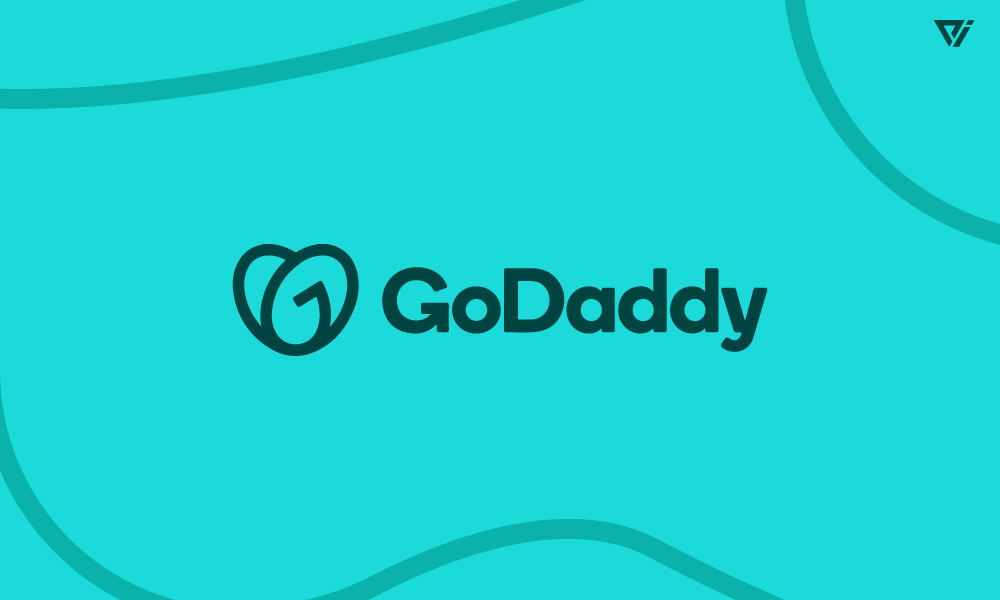 GoDaddy is the biggest and most famous name when it comes to purchasing domains and hosting. It offers a lot of services including website builder, emails, SSL certificates, domain name registration, hosting and the list goes on. Yet it is not always the most promising and inexpensive in the market. That's Why In this Article we are going to cover the best 7 Alternatives to Benefit from in 2022.
In fact, GoDaddy has been implicated in several ethical controversies that is why many buyers try to avoid it and instead, prefer working with its competitors. There are some of the best GoDaddy alternatives that offer you excellent services with better features and lower prices.
Here we have gathered the seven most valid and cheaper GoDaddy alternatives you can rely on.
1. Best GoDaddy Alternatives : Namecheap.com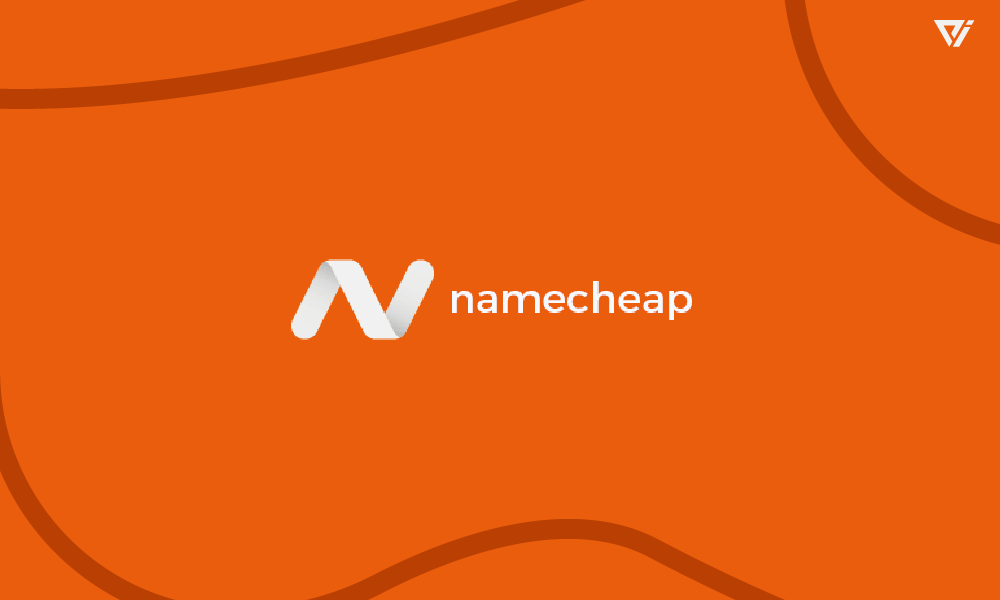 Namecheap began as a domain registrar in the year 2000. After becoming successful in its first endeavor, it also added hosting to its services. The company hosts more than three million domains and possesses over eleven million customers. Unlike other companies, Namecheap is proud of itself for not using upsell tricks to generate money. Rather they work to facilitate customers with more affordable pricing plans and the name 'Namecheap' also suggests that.
Price: The starting price of its plan is $1.88 per month only which includes domain name, 20 GB SSD, Free CDN, and 3 websites.
Below are the prominent pros and cons of Namecheap that will help you decide whether to go for it or not:
Pros
Trusted Brand
Namecheap has been providing its services for more than 20 years which is why it is no longer a stranger to the world of hosting. Its 3 million customers are proof that it is doing something decent. So you can trust this hosting company and work with it for years.
Free Migration and Domain
Namecheap allows you to switch from one service provider to their plan at a cheaper cost. In fact, they charge you nothing for it. You can migrate your site to Namecheap for free.
Money-Back Guarantee
In case you are not satisfied with the services of Namecheap it refunds you if you decide within thirty days to switch from its services to another service provider.
Cons
It has inconsistent customer support.
It has limited data centers as compared to other popular service providers.
2. Best GoDaddy Alternatives : Hostinger.com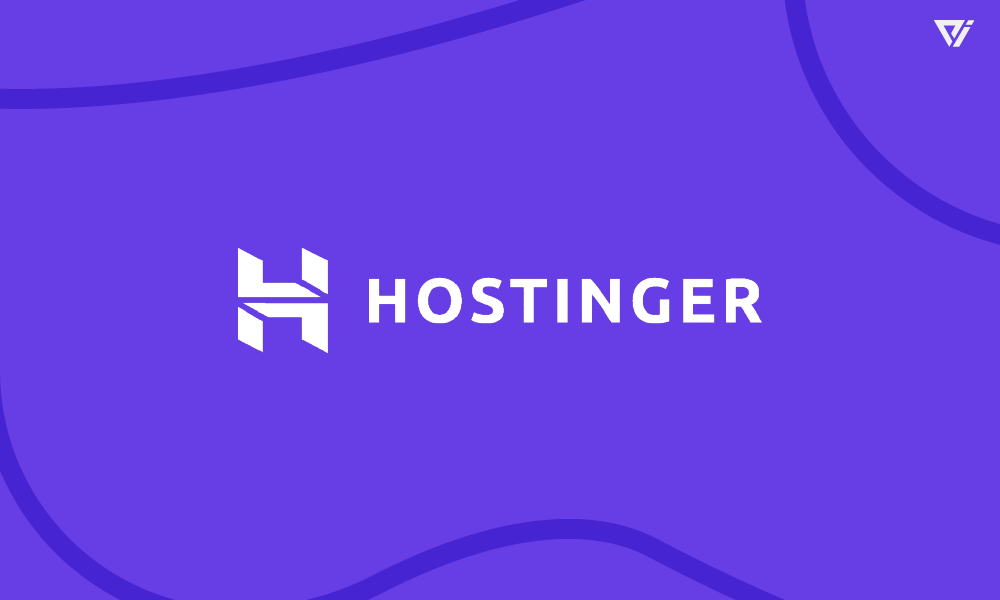 Starting in 2007 as a free web-hosting service Hostinger turned into one of the leading clouds and shared hosting providers. It is one of the useful GoDaddy hosting alternatives. Hostinger lets you build websites and provides high-quality hosting at the lowest prices.
Price: Its plans start from $1.99 only allowing you to take full advantage of its services.
Here are advantages and disadvantages of Hostinger that you all should know:
Pros:
Quick Load Times
A slow website cannot keep visitors for long. People cannot tolerate when a site takes time to load and switch to another site instead. But at Hostinger, you do not need to worry about the speed. It has servers in the US, UK, and Asia which is why the overall loading times are fast no matter from where your website visitors belong.
Free Domain and Free Website Builder
Hostinger lets you buy a domain for free. Moreover, its partnership with Zyro allows you to access one of the decent website builders with its plans for free.
Easy-to-Use
A simplified interface, modest dashboard, and guided setup make Hostinger beginner-friendly.
Cons:
It does not provide phone support.
Hostinger lacks some features compared to its competitors in the market.
Its servers can go down sometimes for different reasons.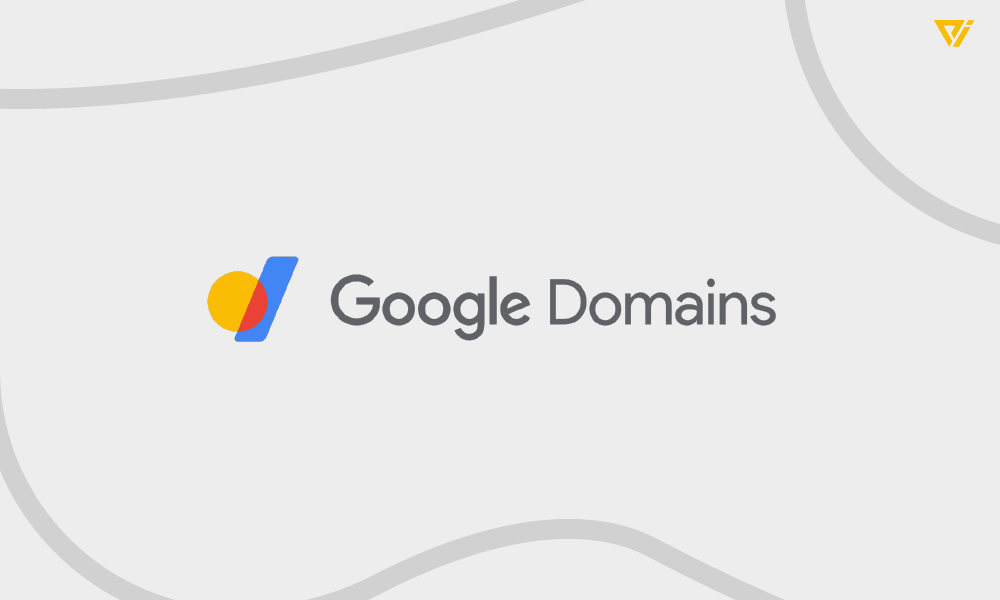 It is so far the least known domain registrar. Domains.Google offers more than 300 popular TLDs (top-level domain extensions). Users just need to have an existing account on Google to access Domains.Google. You can also connect it to other Google services like Google Ads for better workflow. Domains.Google does not provide web hosting services, unlike other domain registrars.
Price: Its starting price is $7 per year which is pretty much affordable.
Pros
Intuitive Interface and Tools
You can easily navigate the interface of Google Domains' because it is very intuitive and straightforward. Its dashboard also provides billing management, domain forwarding, and domain name system settings(DNS).
Optimized Security
Google Cloud facilitates its customers with Domain Name System Security Extensions (DNSSEC) which many domain registrars do not support. DNSSEC protects your domains from DNS spoofing and other threats by securing DNS records with cryptographic signatures.
Cons
It is less affordable.
It is still in its beta version since its release in 2015, so there is no guarantee that its services won't shut down in the future.
Domains.Google is not available in many countries. It is accessible in 23 countries only.
4. Best Alternatives for GoDaddy : Dynadot.com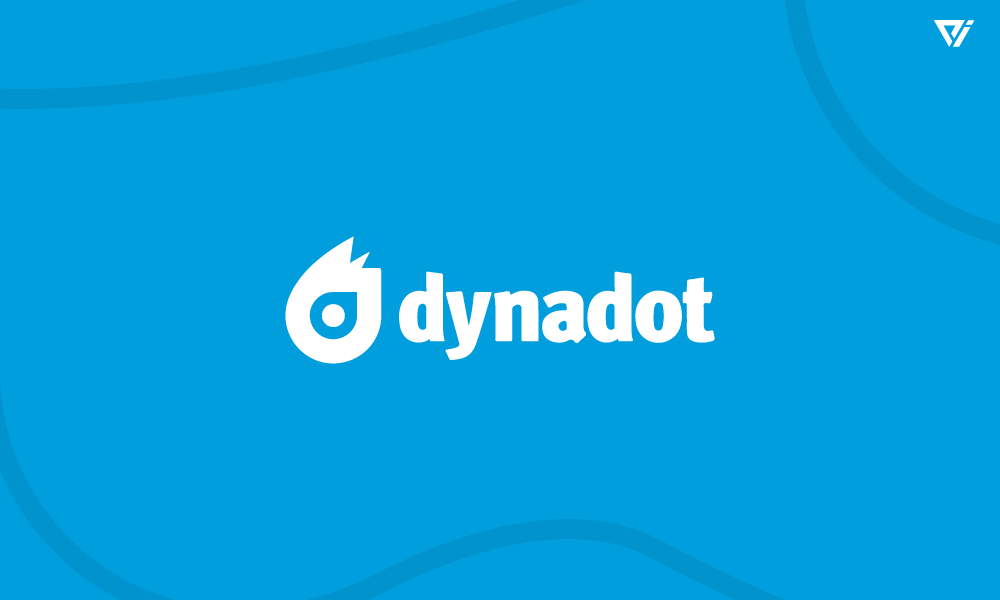 Dynadot.com is another GoDaddy alternatives hosting service. It has WHOIS privacy protection included in the price of the domain. Dynadot.com not only lets you access free website builders but also allows you to host your site on the VPS server from the same dashboard.
Price: The price range of Dynadot.com plans starts from $7.99.
Let's have a glance at its pros and cons.
Pros:
Grace deletion (tasting) policy
40-day grace period
Restore period
No additional ICANN fees
Cons:
Hard to reach customer support
No free transfer policy
5. Best GoDaddy Alternatives : DreamHost.com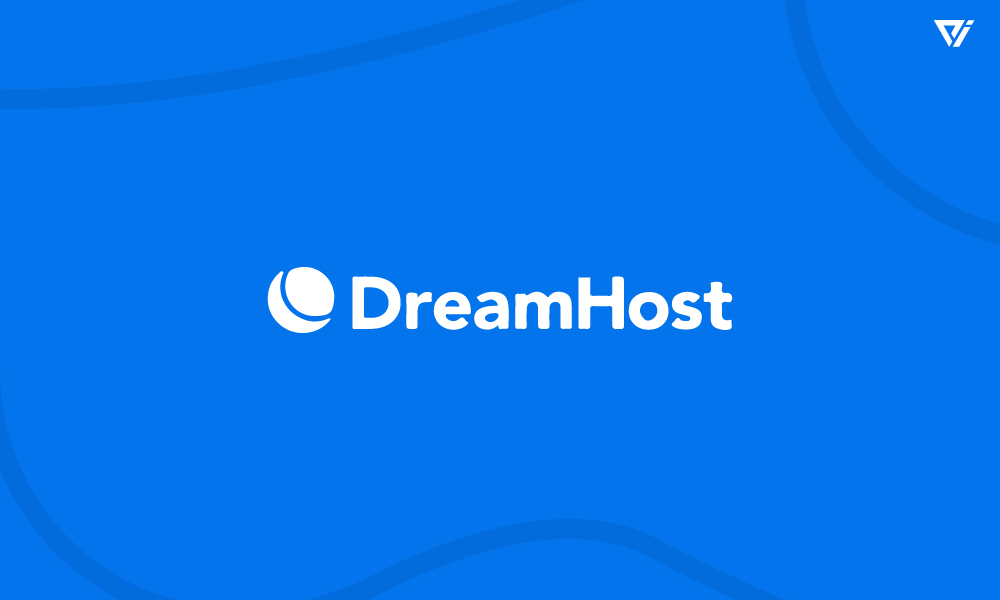 It is an award-winning hosting famously recognized for making web hosting convenient. It provides a custom dashboard, automatic WordPress updates, 1-click WordPress install, free SSDs, unlimited bandwidth, and unlimited space, making your site faster.
Price: Hosting plans of DreamHost.com start from $2.95/mo.
Following are the pros and cons of DreamHost:
Pros
Affordable
Even the top shared hosting plans are highly affordable at Dreamhost, making it one of the cheapest GoDaddy alternatives.
Unlimited
There is unlimited bandwidth and ample storage for all accounts with no inodes limitations.
Money-Back Guarantee
Like NameCheap.com, DreamHost also provides a money-back guarantee. Its money-back guarantee is 97 days compared to NameCheap, which is only 30 days.
Cons
It has servers only in the United States, so it is not ideal for users from other regions like Asia, Europe, etc.
DreamHost does not provide 1-click installs for all the CMSs. It offers automated installations for a few CMSs like WordPress.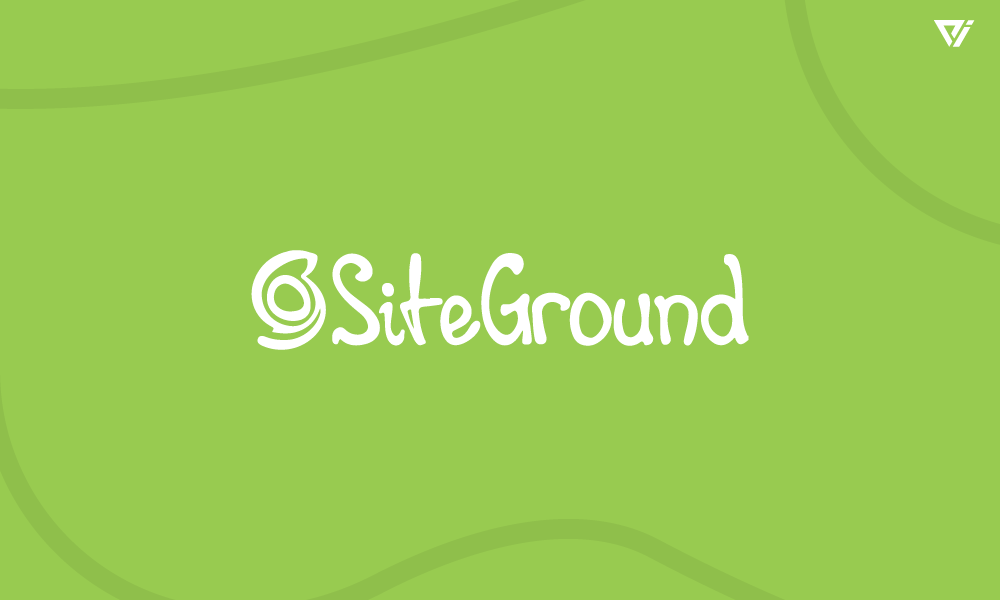 It is one of the well-known web hosting providers and indeed the best GoDaddy alternative. Both small and large companies prefer this web hosting because it boosts search engine rankings, improves site performance, and facilitates excellent customer support.
Price: Its hosting plans range from $6.99 per month to $14.99 per month.
Following are the pros and cons of SiteGround.com.
Pros
High Uptime
The 99.99% uptime makes SiteGround one of the most reliable web hosts.
Incredible Site Loading Times
It delivers superior site speed so visitors do not have to wait when accessing the website.
Exceptional Security
SiteGround protects websites from malicious codes and hackers with the help of WAF (a custom web application firewall), free SSL security, and a unique AI-driven anti-bot system.
Cons
It has high renewal prices.
SiteGround provides limited Disk Space for all shared hosting plans.
7. Best GoDaddy Alternatives : Domain.com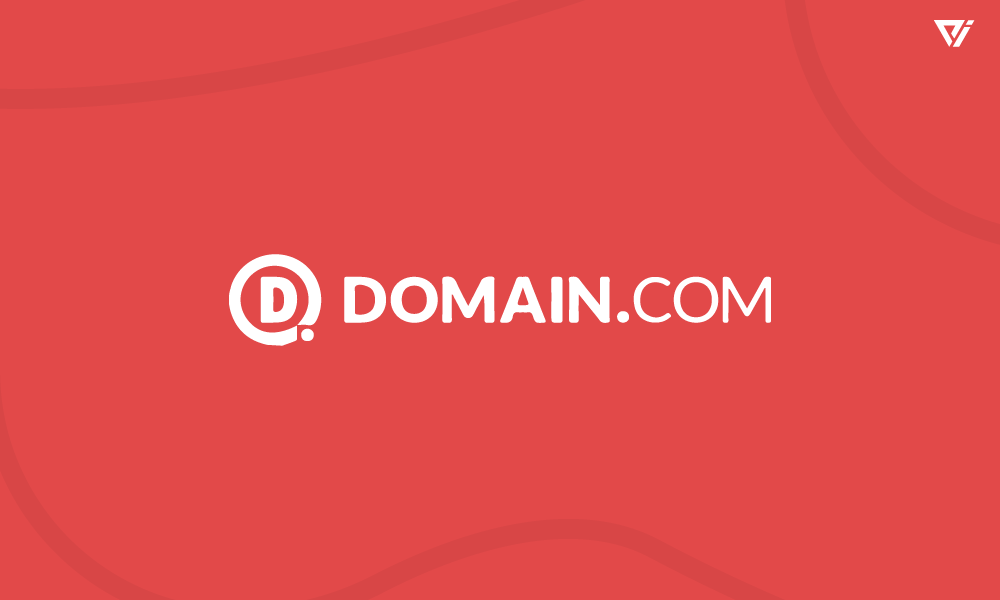 It is an easy-to-use domain registrar offering several integrated services at an affordable price. The free SSL certificates and availability of domain privacy make it stand unique among all other Best GoDaddy alternatives.
Price: Its prices start from $8.98.
The pros and cons of Domain.com are as follows.
Pros
Affordable Pricing
Its domains are available for as little as $2.99 for a year. The .Net domains are available to you at $12.99 and .com domains at $9.99 only make it one of the most affordable web hosting out there.
Free SSL Certificate
Domain.com uses Encrypt Free SSL to provide SSL certificates for free. SSL certificates are a significant security investment for modern websites.
Cons
Domain.com does not provide any monthly plan options.
You cannot resell domains on Domain.com.
You have to pay extra for protection and privacy.
Takeaway
These were the most distinguished 7 Best GoDaddy alternatives in the market. All have some benefits and drawbacks. You can choose the one which suits your budget, requirements, and preference.
Also Read These: