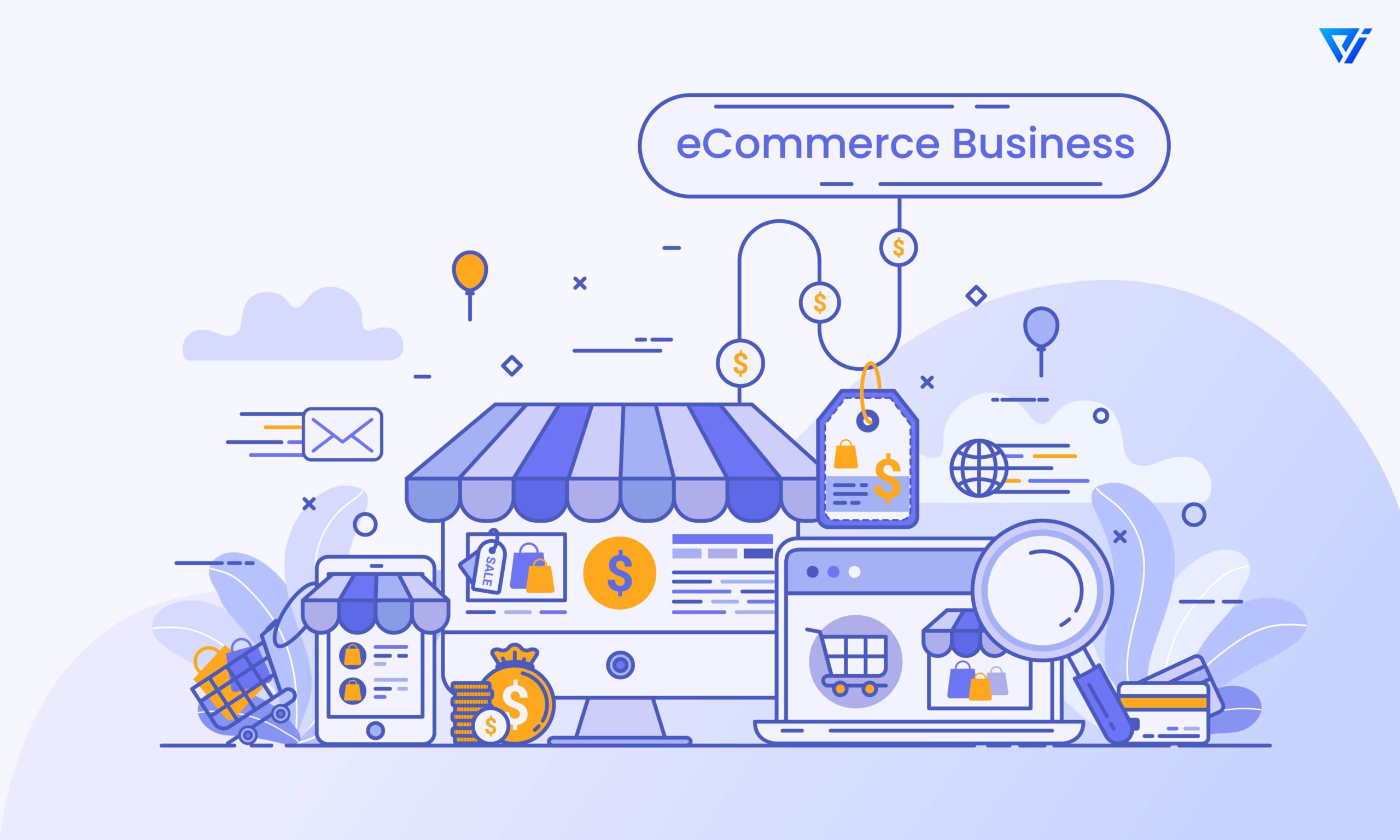 A brief article about how there are five key areas that should be focused on,
when you want to build a successful eCommerce business.
These five areas include Marketing, Customer Service, Product Management, Content Creation, and Technical Infrastructure.
1. Marketing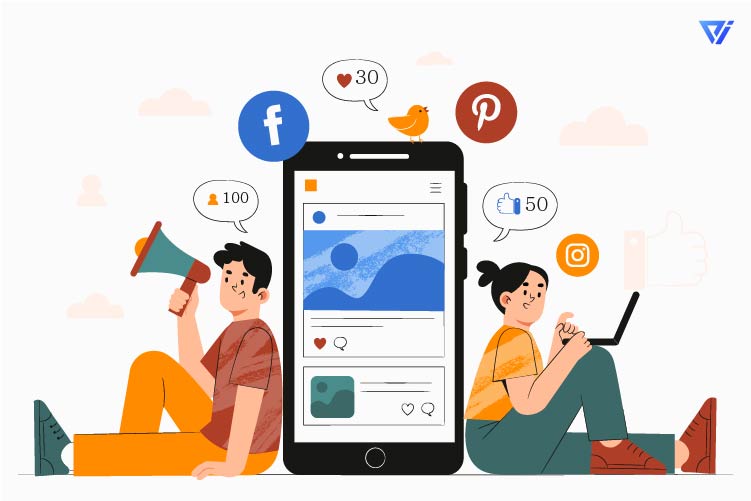 First and foremost, a successful eCommerce business needs to have a solid marketing plan in place. This means that you'll need to establish an effective digital presence on social media sites including Facebook, Twitter, and LinkedIn.
In addition to providing information on your products, it is important for you.
To maintain updated contact information along with hours of operation.
Make sure that you have an easy-to-navigate layout that is designed for mobile users. This enhances user experience and can lead to increased conversions.
Also Read these:
2. Customer Service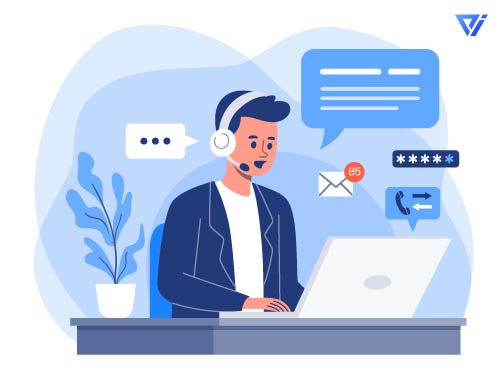 Make it easy for your customers to get in touch with you by offering customer service options that include email, phone, or live chat.
This will need to be paired with a knowledgeable service team that is trained in order for them to provide excellent customer support.
Customer service can make or break your business, so it is important that you're responsive and friendly when interacting with your customers online or over the phone.
3. Product Management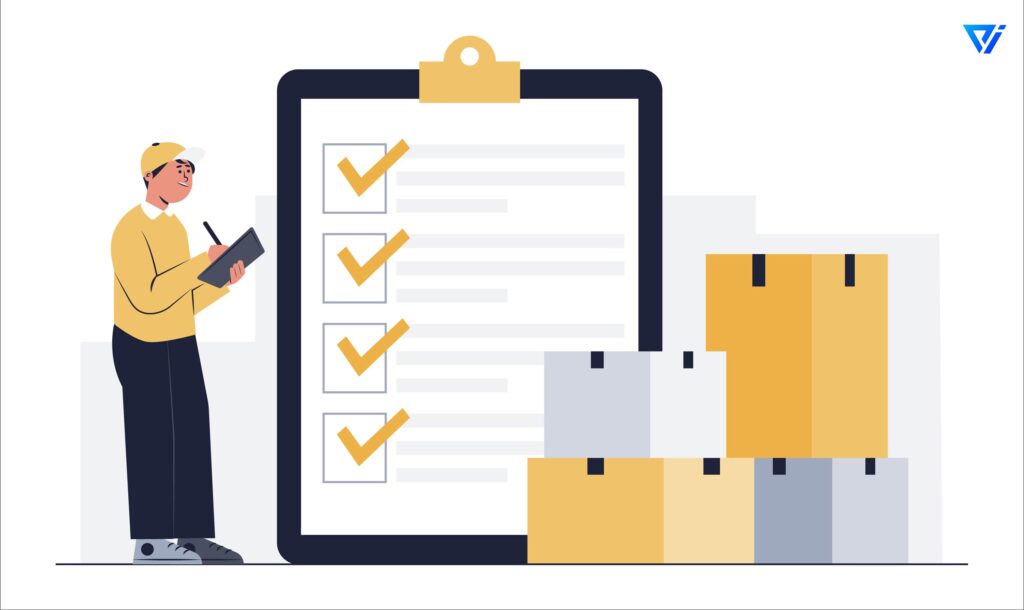 One of the most important aspects of running an eCommerce business is having a versatile product management system.
This can include an online store that has features that allow you to easily add new products, track inventory, and conduct sales using shopping cart software.
If you are selling on social media networks, make sure that your products are customizable in order to meet the needs of your diverse demographic base.
4. Content Creation
In addition to creating compelling product descriptions, you'll need to create original blog content that is insightful and engaging in order to get the attention of website visitors.
This will keep users on your site for a longer period of time which can lead to increased conversions.
In addition, blog posts should include social sharing buttons so that users can share your content with their social media followers.
5. Technical Infrastructure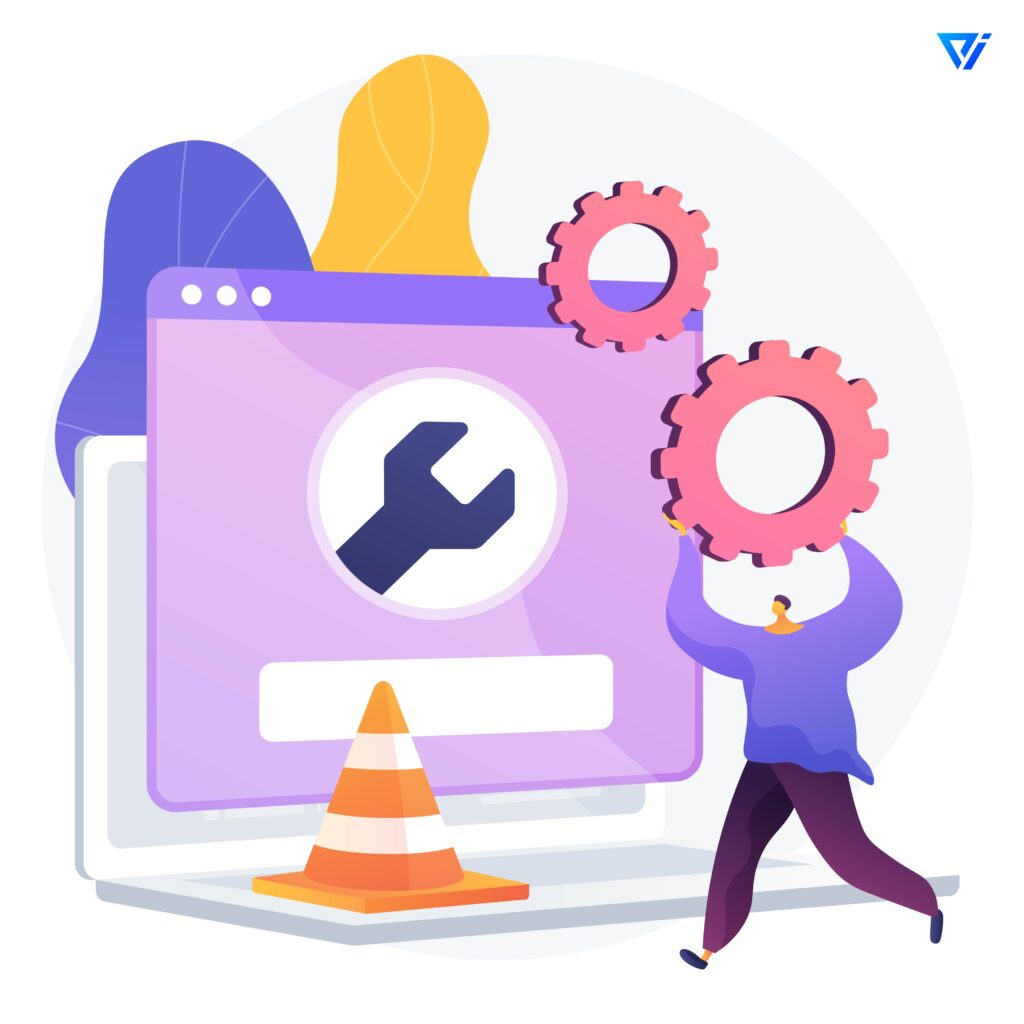 Finally, make sure that you have a solid technical infrastructure in place to support your eCommerce business. This includes website hosting from a reputable company along with email servers and a reliable internet connection.
If you're using an online store to sell your products, make sure that it is designed for mobile users and includes top-of-the-line security features.
Conclusion
Learning about how the brain works are one of the most important steps in understanding your customers.
With that knowledge, you can better target them with the right content and messages so they'll be more likely to buy from you.
Wants to Build a Successful Ecommerce Business?
If this sounds like a daunting task or if it seems too complicated for an average person to understand, don't worry.
Our team of experts is ready and waiting to partner with you on creating a marketing plan.
That will drive sales by considering how your customer's brains work at different stages throughout their buying process.
Which parts of cognitive neuroscience interest you? Let us know below!